About Us          Vision, Mission, Philosophy, and Core values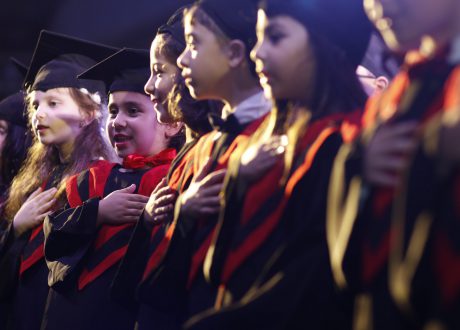 Vision
Makassed A.B.A.T. promotes quality education to develop the skills and character traits of its 21st century learners in a caring community.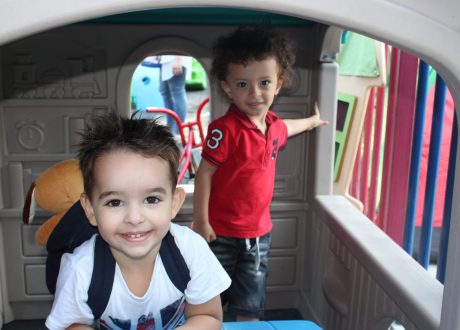 Mission
Makassed A.B.A.T. strives to cultivate lifelong learners, decent citizens who believe in God, in Lebanon and in Makassed's values that earnestly urge to follow the eternal regulations of Islam, to show pride in being Arabs, and to respect others' beliefs and cultures. A.B.A.T. targets at creating an environment that achieves equity among diversified learners by applying rich curriculum that tailors different learning styles.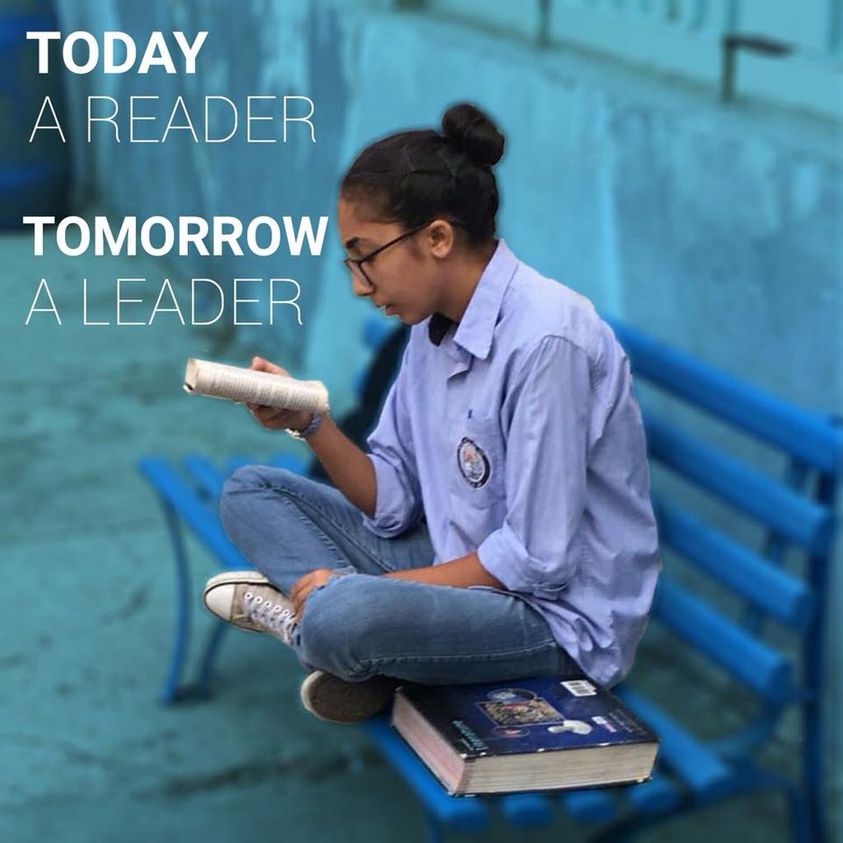 Philosophy
At Makassed Ali Bin Abi Taleb College, we believe that each student should receive a secure, caring, and stimulating environment to grow and mature emotionally, intellectually, physically, and socially. We aim at making our students meet their fullest potentials by providing an environment that is safe, supports risk-taking, and invites a sharing of ideas. On top of all, we help our students tackle global citizenship issues to give them the opportunity to be introduced to other cultures, respect diversity, and reach the global sustainable goals.
Our teachers facilitate learning to enable students construct their knowledge and understanding through authentic tasks and innovative learning methods that assist them endorse the school core values and 21st century skills.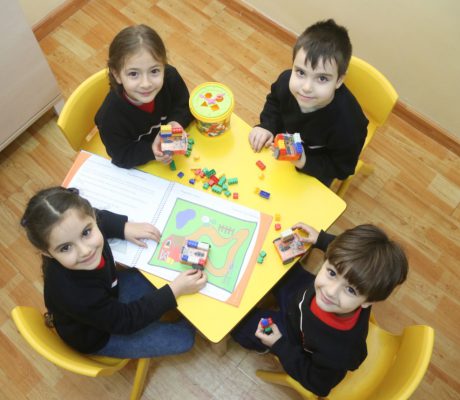 Core Values
Core values embrace the beliefs that are clearly comprehended and shared by all members of school community. They are established upon diagnosed school needs and expectations, which also define how our school operates.
Collaboration

Integrity

Perseverance

Respect

Equity

Diversity

Global Citizenship